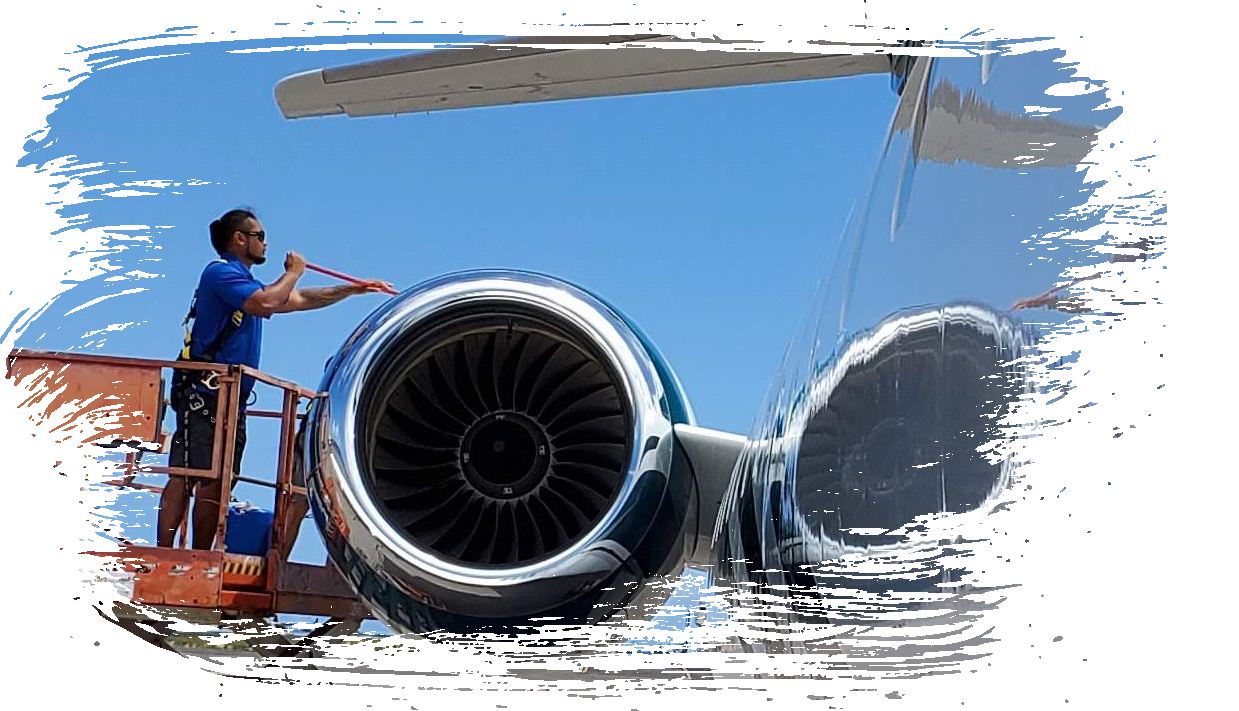 Customized Service To Match Custom Products
We don't just do typical vehicles! We can customize any ride while keeping its original finish with more than a spectacular cover. We will turn your project into a work of art that will survive the test of time with the toughest, longest-lasting wraps available. From a golf cart to a private jet, we have all your needs covered.  
We Offer Custom Services On
"Zippy Clean made my 18 year old car look brand new. Jeffrey showed up at my house on time and was very efficient. The price was reasonable for the service done and I would recommend Zippy Clean to anyone. Mahalo!"
"Great customer service and the vehicles were outstanding, looking like new. Very professional and easy to communicate with. I highly recommend them and will always use in the future."
"Fantastic service! Steve was very quick and friendly to respond, and the team was punctual and communicative about their arrival. So glad I used the service, my car came out beautifully."
– Residential Glass and Shower Door Water Spot Removal and Prevention with Ceramic Coating         –Residential and Commercial Air Conditioning Condenser Cleaning and Weather Coating
Our highly skilled technicians will work on your project from top to bottom, using only the best products that will give your ride that showroom appearance that only Zippy Klean can provide!
"Easy to book. Professional. On time. Finished within the window I had provided. No hidden fees. Great service! I will definitely use again!"
"These guys are fabulous. My car was sorely neglected inside and out. It looks amazing"
"Awesome feeling to get into your car and feel like you are driving it new off the lot!! Great job!!"
Happy Cars,
Happy Customers
Here are some of our happy customers who have trusted us with their vehicles.